A Fleet-Only Educational Network
Where the industry's leading fleet operators share best practices and evaluate opportunities to invest in the latest advanced clean commercial transportation technologies.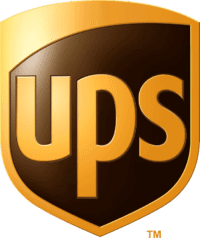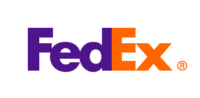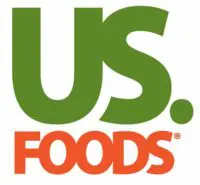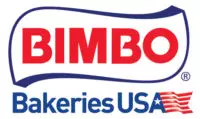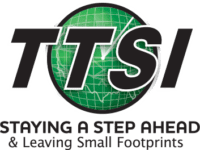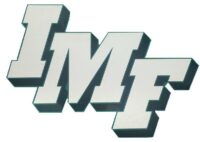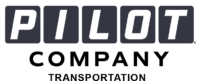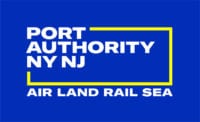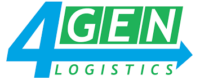 Fleet Member Benefits Fleet-to-Fleet Learning

Technology Demonstrations

Exclusive Site Visits
Our Partners for the 2023 – 2024 Season
Our technology partners this year include: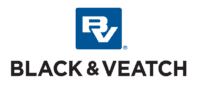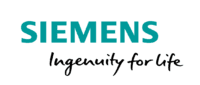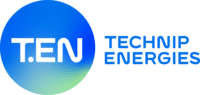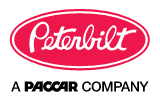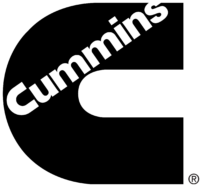 Technology Previews Exclusively Available to Fleet Members:
Sample of 40+ topics that are scheduled or in the library
---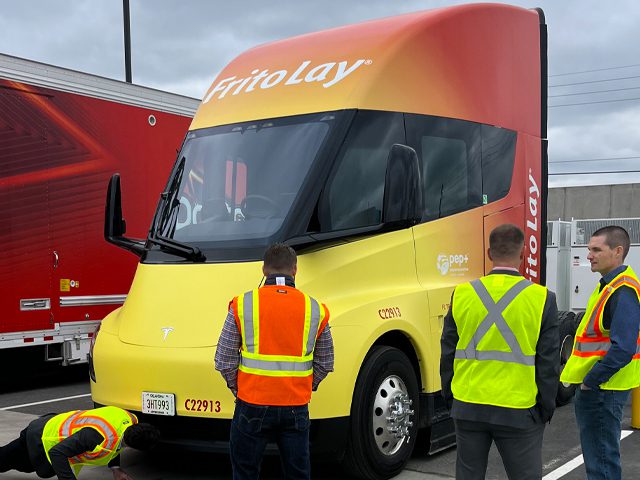 Shifting Facilities
to Near-Zero
PepsiCo's near-zero Modesto site offers early adopter fleet and technology experts the opportunity to discuss lessons learned on transitioning a facility to multiple near- and zero-emission vehicle technologies with supporting infrastructure.
Scaling Zero-Emission
Vehicle Fleets
Early adopter fleet and technology expert discussions on piloting – then scaling – two zero-emission heavy-duty vehicle types: battery electric vehicles and hydrogen fuel cell vehicles.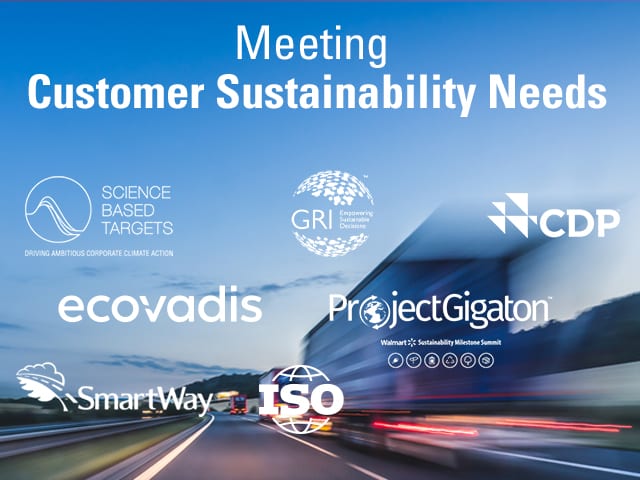 Meeting Customer
Sustainability Needs
Discussion with top brands on their strategy and supplier expectations, hear examples of meeting expectations, and understand where to start a fleet sustainability program.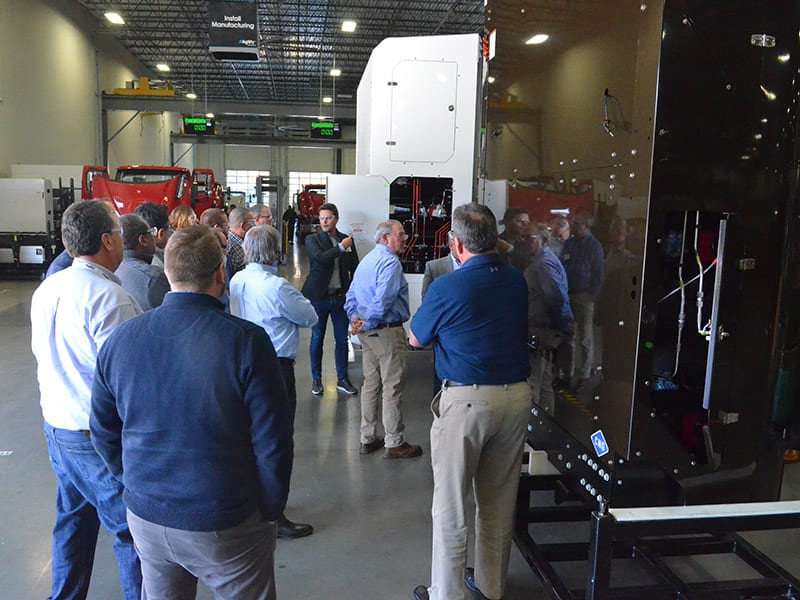 CNG and Hydrogen Workshop
Fleet discussion sessions during a 1.5-day workshop at the North Carolina manufacturing facility of Agility Fuel Solutions on natural gas, hydrogen, regulation, funding, and total cost of ownership (TCO).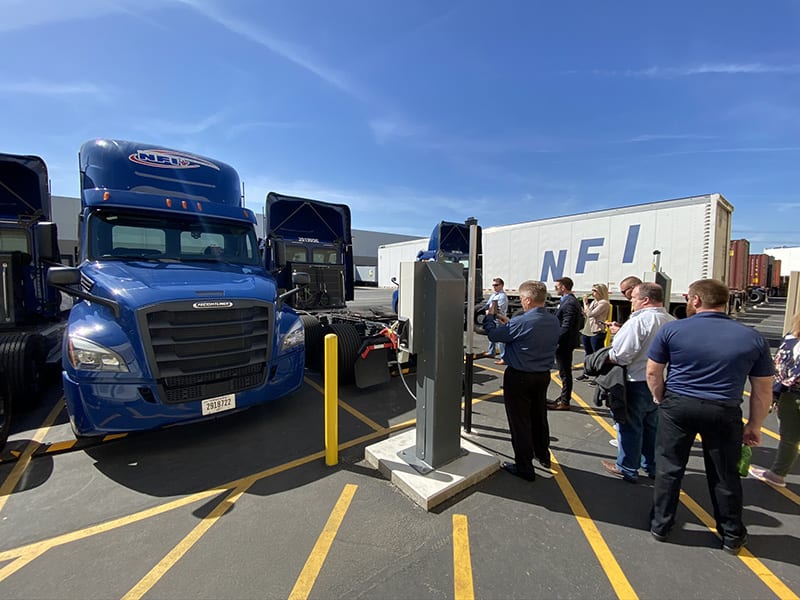 Electric MDV/HDV Workshop
Discussion among participants hosted at the Penske and NFI facilities in Southern California. Penske, NFI, and their electric truck / infrastructure partners shared lessons learned from the initial launch of their HDV electrification projects.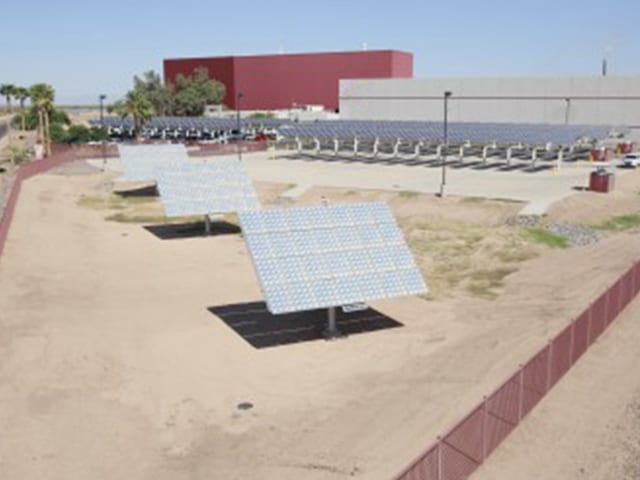 Lessons from the First Microgrids and Storage Projects
Learn from the first fleets who have made energy storage and onsite energy production a part of their fleet sustainability and resilience strategy.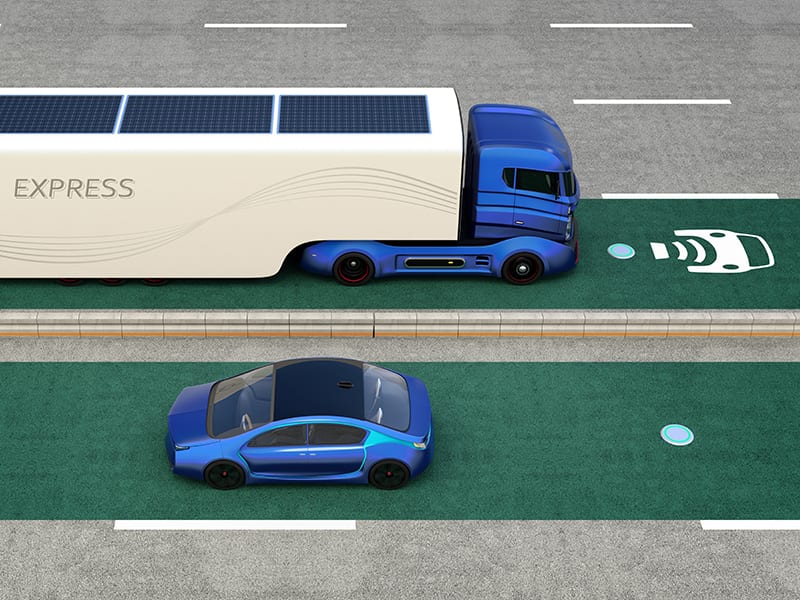 Inductive Charging: Where it's Viable Today
Learn from charging technology developers and users on the current state of inductive charging and results from first installations.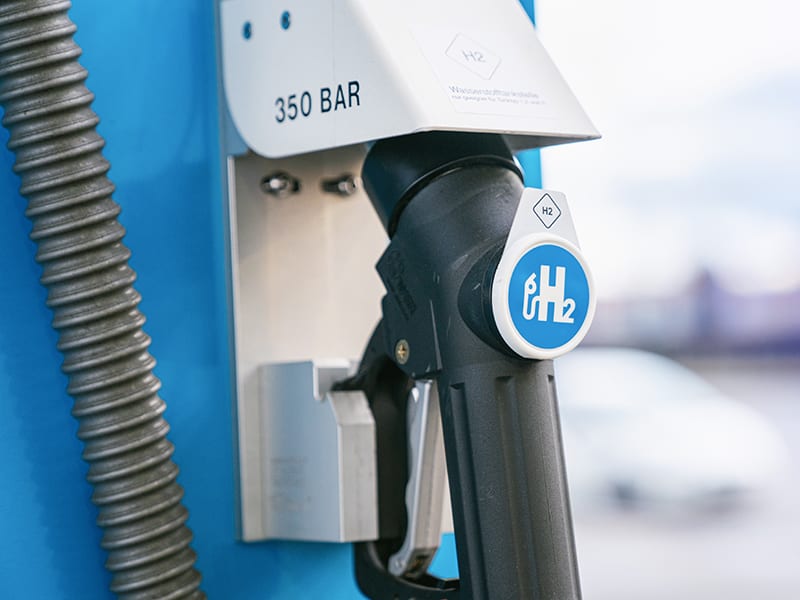 Reality of Renewable Hydrogen Today and Tomorrow
Talk with leading developers of renewable hydrogen and fleet customers on the state and future of this technology.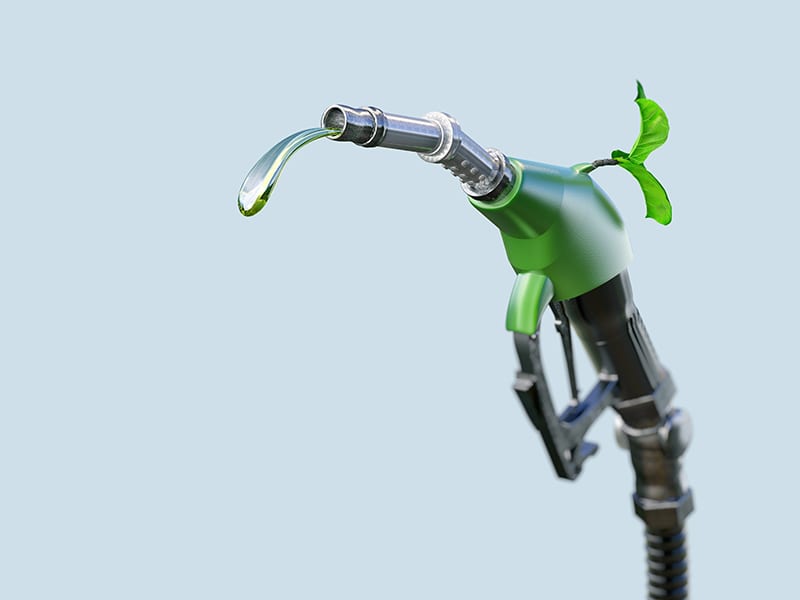 Using Renewable Diesel When Alt Fuel Vehicles Won't Work
Discuss with current users and providers of renewable diesel on its performance and ways to procure it cost effectively around North America.
---
Additionally, fleet members meet to discuss best practice on specific technologies:
Electric Vehicles and Infrastructure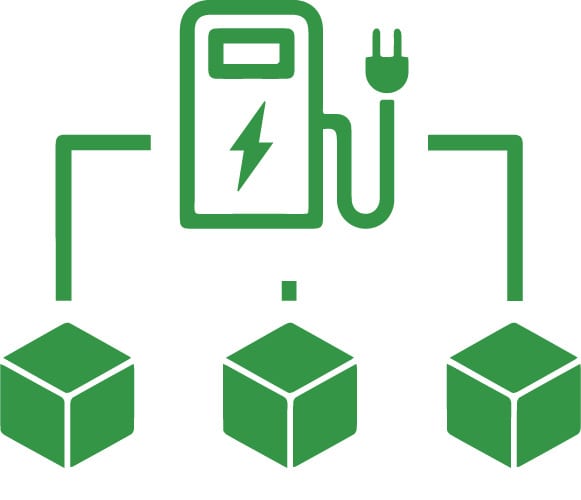 CNG Vehicles and Infrastructure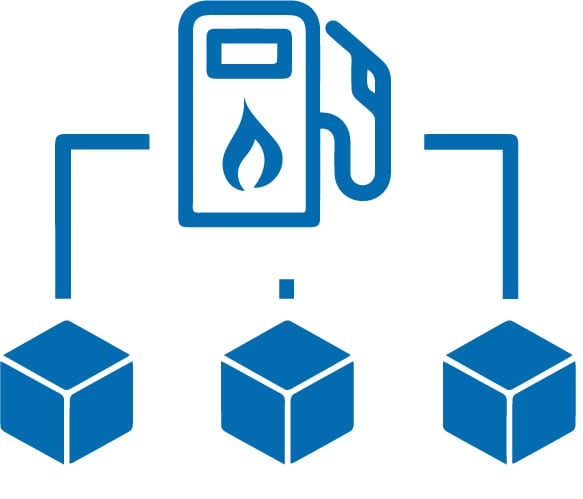 ---
All slides, recording, and lessons learned briefs from sessions are saved on a fleet members-only website.
Fleets Interested in Participating?
The ACT Fleet Forum is organized by Gladstein, Neandross & Associates (GNA)—the nation's leading clean transportation and energy consulting firm. GNA has more than 30 years of experience in market development for advanced, low emission and/or alternative fuel vehicle technologies, infrastructure and fuels for both on- and off-road applications. GNA produces the annual Advanced Clean Transportation (ACT) Expo, which brings more than 12,000+ transportation stakeholders together for a week of learning and networking.